Next Psychic Fair Weekend: May 19 & 20
Readings Only $20 for 20 Minutes or 2/$35*
Click on the Magic Carpet for Psychic Fair Info
Regular Reading Price outside the fairs are $50 for 20 Minutes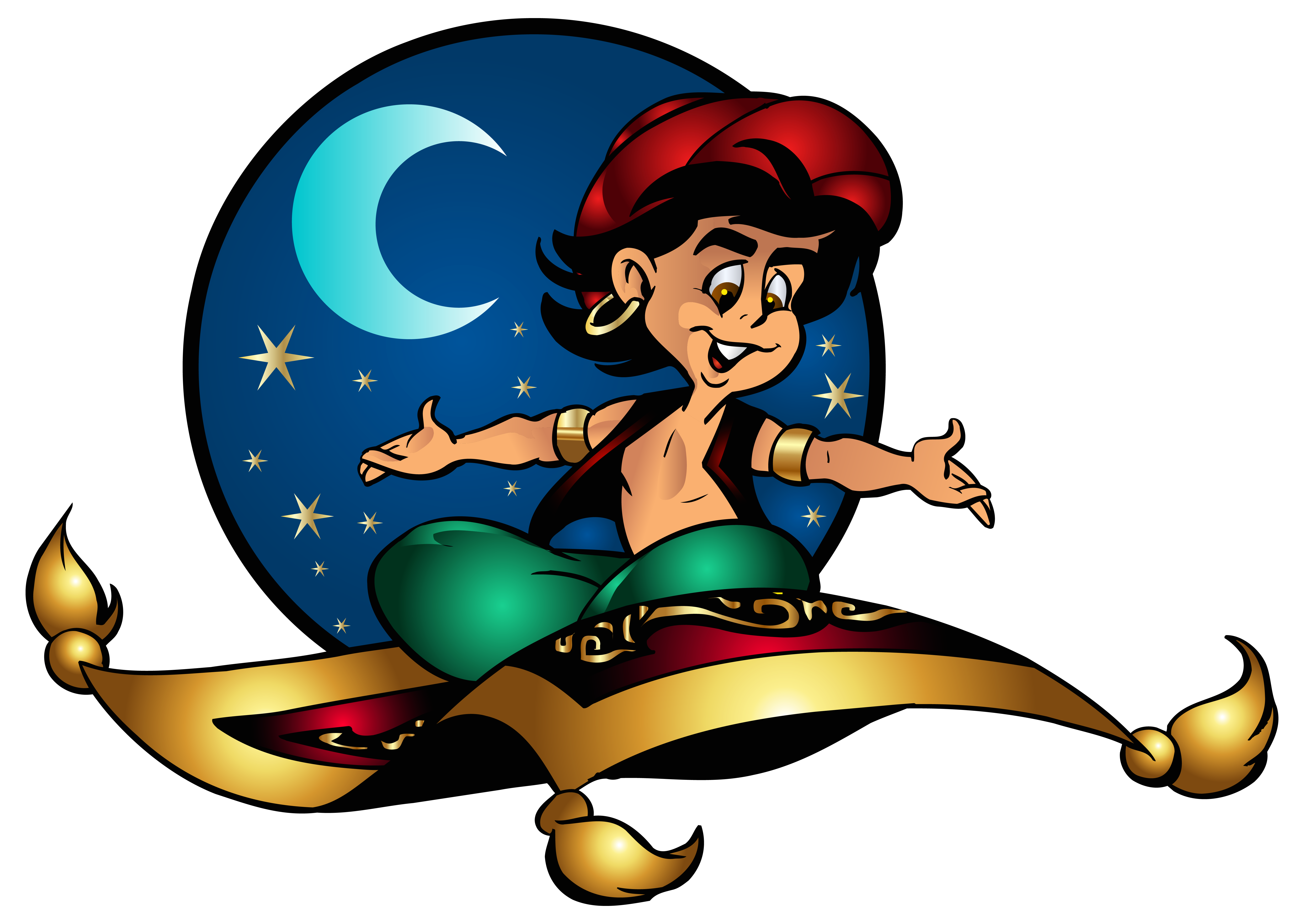 Click Here for Our Newsletter & Upcoming Events
Psychic Readings In Person or By Phone -
$50 for 20 Minutes, $65 for 30 minutes, $100 for 45 minutes, $130 for 1 hour Additional Time:
$2.40 per minute between 20 - 30
$2.20 per minute between increments, or over 1 hour
SAVE THE DATE!
Sunday, May 6
Spring Into Health at The Inner Space
12 PM - 6 PM
Delicious Raw & Vegan Food & Snacks, Free Talks, Demos & Lectures, Holistic Services, Therapies, and Healings, plus more!
$10 Admission Includes ALL talks, demos, and lectures
Therapy and Healing Services just $10 each!